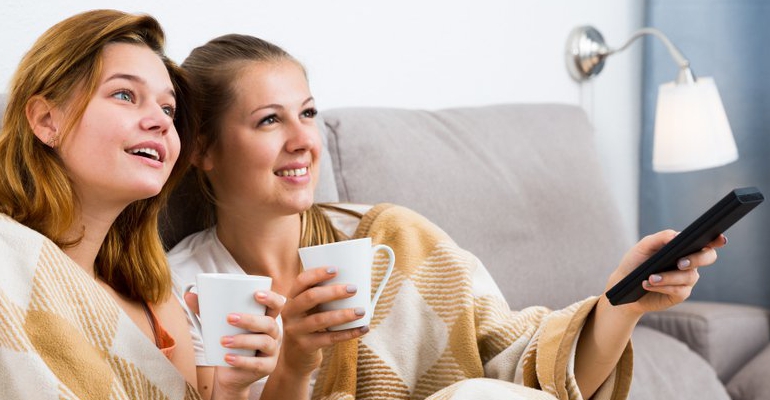 Whether they're acclaimed classics or brand new arriving this autumn, these are the shows you need to be viewing (and where you can find them) as the darker nights draw in...
1. Criminal: UK
Available on: Netflix
The first series of this dark police drama arrived on Netflix last year, with a real twist on the modern-day crime genre. Rather than officers running around after criminals all day long, the entirety of the programme takes place in an interrogation room, leading to some stellar character performances, including from David Tennant and Hayley Atwell. The second season lands on Netflix later this month, while a number of international counterparts to the show are also available.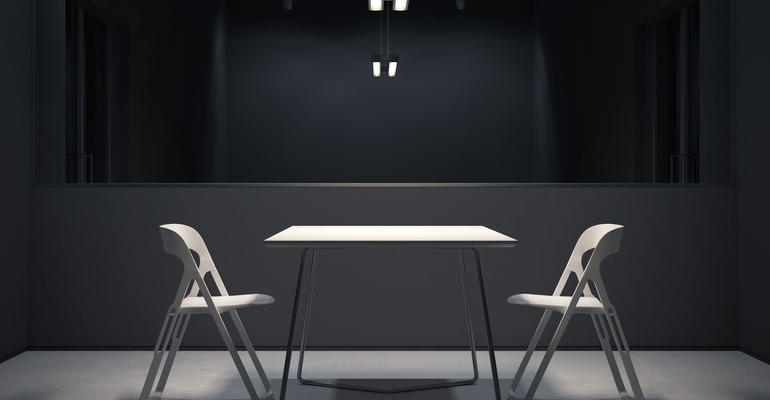 2. The Crown
Available on: Netflix
The fourth series of this acclaimed drama is set to land on Netflix in November with Olivia Colman in the titular role for her second outing. Storylines are expected to revolve around the rise of Margaret Thatcher and the introduction of Princess Diana. If you haven't caught up yet, there's still plenty of time to watch the first three seasons!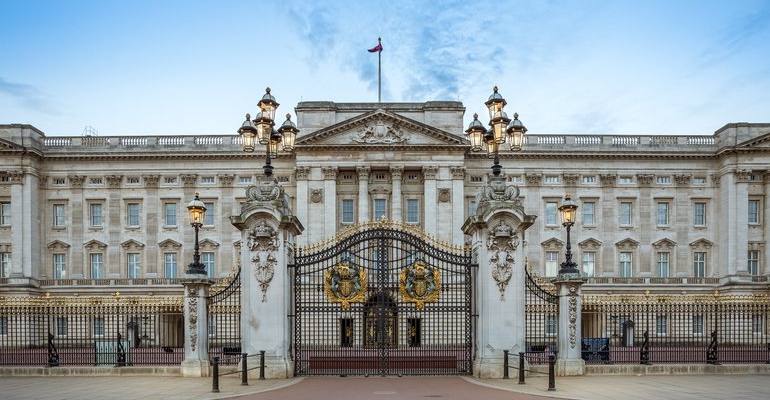 3. Des
Available on: ITV
Former Doctor Who star David Tennant stars in this new drama as Dennis Nielsen, a real-life serial killer who murdered a string of young men in the 1970s and 80s, before eventually being caught. A must-watch for crime lovers, with the first of three episodes being aired on September 14.
4. Cold Feet
Available on: BritBox
One of the most iconic British comedy-dramas of all time, Cold Feet initial run began in the late 1990s and followed the lives of five, 30-something friends in Manchester as they struggled with their personal and professional responsibilities. A revived run began in 2016, and all nine seasons are now available to watch on BritBox.
5. Line Of Duty
Available on: BritBox
Filming's currently underway on the sixth season of this gritty drama about police corruption, but if you need to play catch up, all of the show's episodes so far are available to watch now. Following the investigative work of anti-corruption unit AC-12, this popular show features a stellar cast, including Lennie James and Keeley Hawes.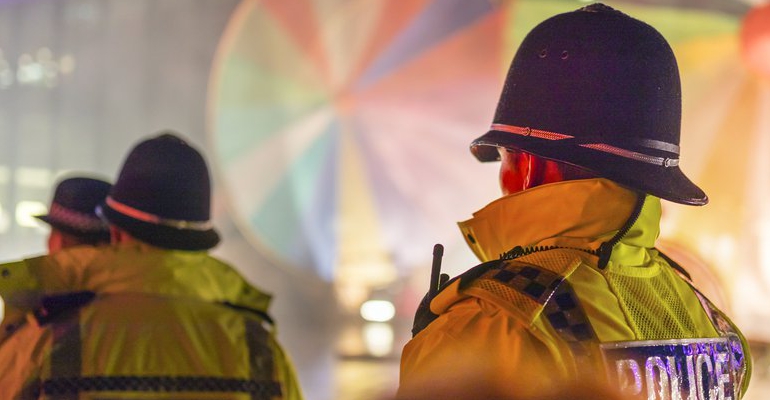 6. The Fall
Available on: BritBox
Another acclaimed police drama, all episodes of this show, revolving around a game of cat and mouse between a detective and a serial killer, are available to watch. Starring the magnificent Gillian Anderson and a young Jamie Dornan, this show won numerous awards over its three-season run.
7. The Americans
Available on: Amazon Prime
Heading to the other side of the pond, this acclaimed spy thriller has been considered one of the greatest TV shows of all time, mainly down to the performances of Matthew Rhys and Keri Russell, who star as a middle-class American couple in 1980s Washington, but who are secretly sleeper agents working for the Soviet Union.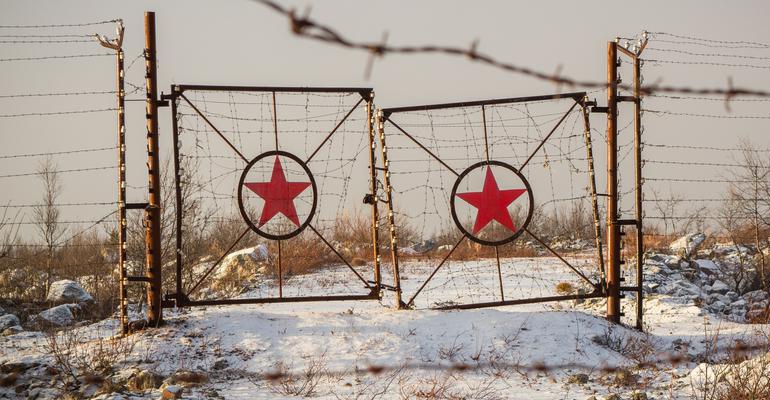 8. Pride And Prejudice
Available on: BritBox
One of the most popular adaptations of the romantic novel by Jane Austen, this 1995 drama starred Jennifer Ehle and Colin Firth, propelling the latter into stardom. The period drama won several awards, while author Helen Fielding was inspired to write her Bridget Jones novels from the series, which of course led to Firth appearing in the film adaptations.
9. All Creatures Great And Small
Available on: Channel 5
A remake of the popular 1980s series, this new adaptation of the books by James Herriot revolves around a trio of veterinary surgeons working in the Yorkshire Dales. A family-friendly show, the remake arrived on our screens earlier this month.
10. Small Axe
Available on: BBC One, Amazon Prime
An anthology series arriving later this month from director Steve McQueen, the series is set to cover five stories within the West Indian community in London from the 1960s to 80s. Included in the cast is John Boyega of Star Wars fame.