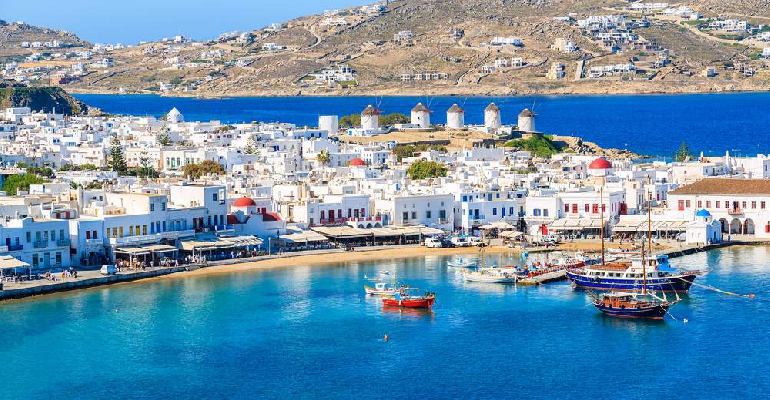 With the possibility of jetting off for a summer holiday looking uncertain for many people at the moment, we've picked our selection of films that should give you the feel-good holiday vibe at home
1. Shirley Valentine (1989)
This British romantic comedy-drama film is based on Willy Russell's play of the same name. Featuring Pauline Collins as the titular character, Shirley is a middle-aged Liverpudlian housewife who, sick of talking to the wall and cooking egg and chips for her husband, jets off to the Greek island of Mykonos where she embarks on a passionate affair and finds her true self.
2. Captain Corelli's Mandolin (2001)
Starring Nicholas Cage and Penelope Cruz, this 2001 war film focuses on the invasion of the Greek island of Cephalonia by Italian and German forces during the Second World War. Part-romance, part-tragedy, the story explores the deepening love between the young Italian captain, Antonio Corelli, and Pelagia, the daughter of a local doctor.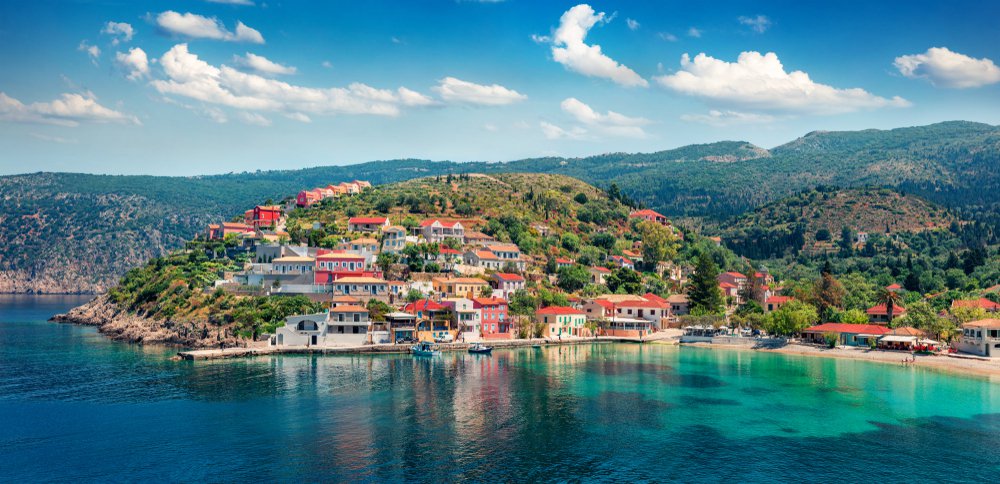 3. Before Sunrise (1995)
The first instalment in Richard Linklater's acclaimed trilogy, this romantic drama follows Jesse, a young American man, and Celine, a young French woman, as they explore Vienna together over the course of a single night, before they sadly part ways. Two sequels, Before Sunset (2004) and Before Midnight (2013), explore the pair's reunion in Paris years later, and their subsequent relationship in Greece.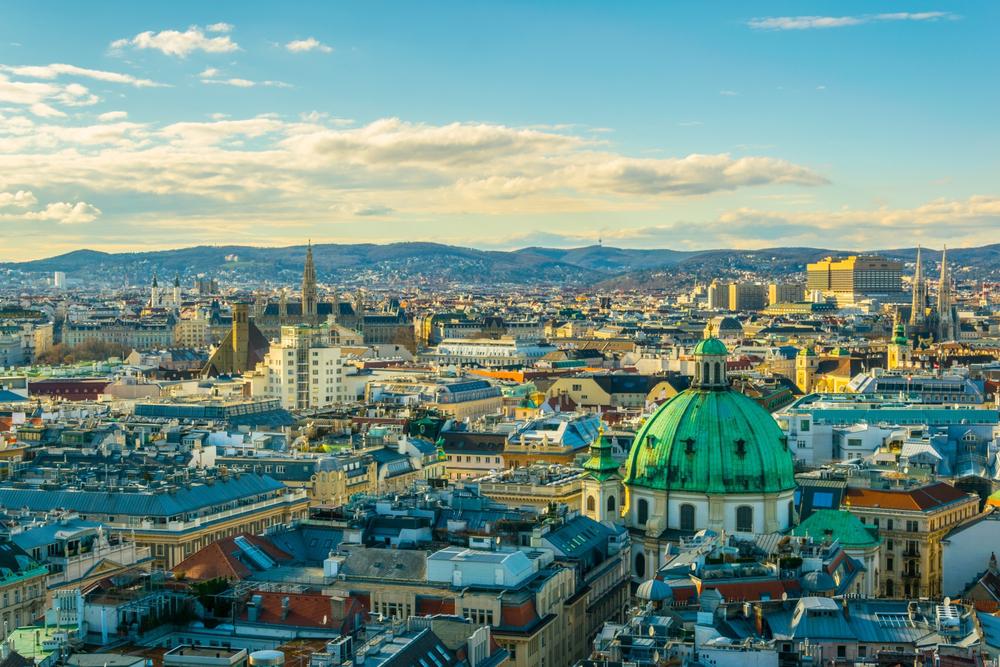 4. Dirty Dancing (1987)
No major need to introduce this one really. Considered one of the greatest films of the 1980s, the story revolves around Frances 'Baby' Houseman, a young woman who heads to holiday camp in the US with her family, and falls for Patrick Swayze's dance instructor Johnny Castle. A real classic.
5. Mamma Mia! (2008)
Based on the West End musical of the same name, this jukebox comedy, featuring the songs of ABBA, explores a young woman's desire to find her real father before her wedding on the fictional greek island of Kalokairi. It's a fun one for all the family, with a stellar cast including Meryl Streep, Pierce Brosnan and Julie Walters.
6. Midnight In Paris (2011)
This fantasy comedy from Woody Allen explores the delights and beauty of Paris in both the present day and in the 1920s, as an aspiring writer is transported back in time. Another strong cast including Owen Wilson, Rachel McAdams and Tom Hiddleston.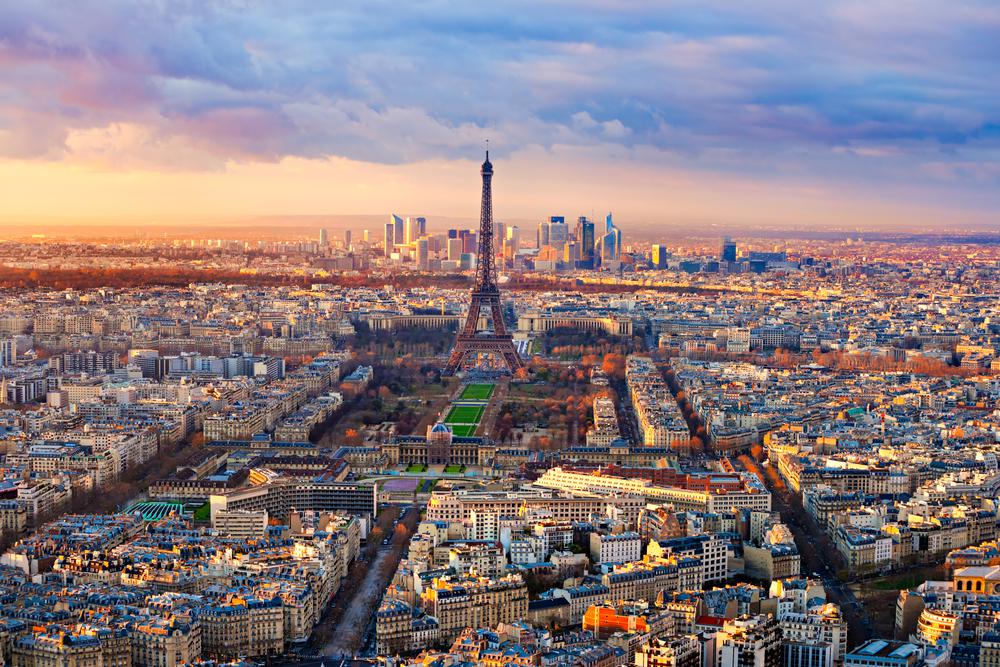 7. A Room With A View (1985)
Starring a very young Helena Bonham-Carter, this epic romance is split between Edwardian England and the stunning Italian city of Florence. The story focuses on a young woman in the restrictive and repressed culture of England, and her developing love for a free-spirited young man.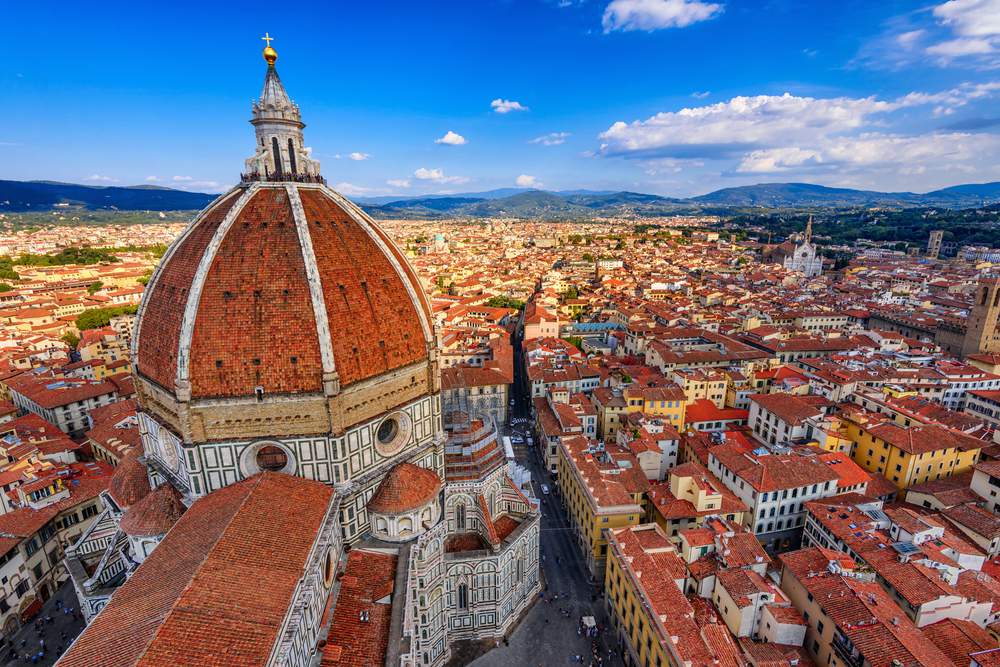 8. Murder Mystery (2019)
A more light-hearted affair than some of the other entries on this list, this recent addition to Netflix features Adam Sandler and Jennifer Aniston as a husband and wife caught up investigating the death of a billionaire while on holiday in Europe.
9. Under The Tuscan Sun (2003)
This simple tale about a woman's dream to live an independent life in the Italian countryside led to a Golden Globe nomination for leading lady Diane Lane. It's a simple story, but it's an easy watch that is incredibly uplifting.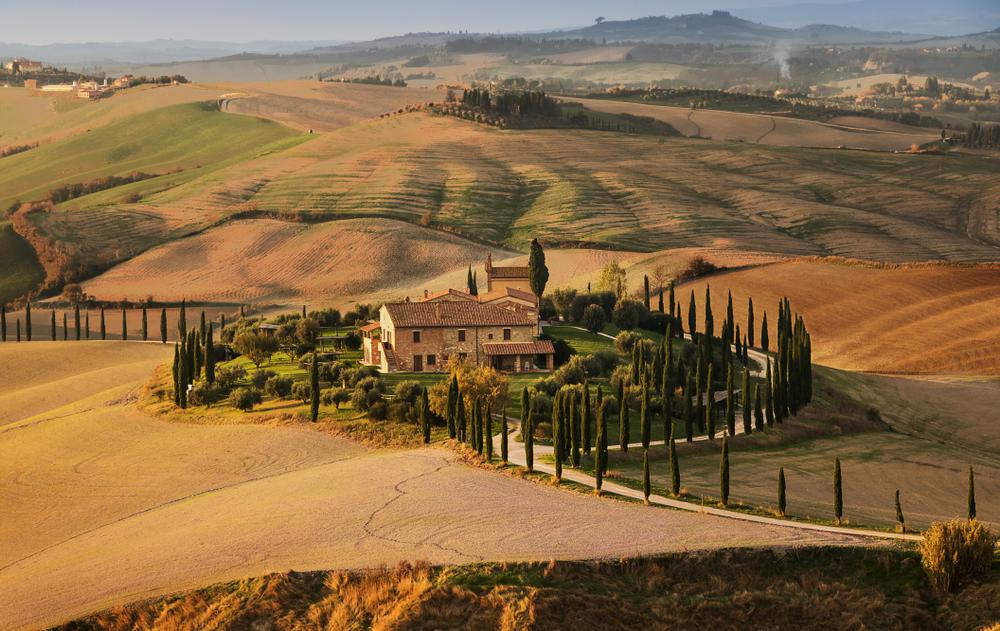 10. Malèna (2000)
This foreign language Italian romance starring Monica Belluci focuses on a boy's crush on a young woman, and his wish to protect her as he gets older. Some moving performances set in a Sicilian town with some stunning backdrops and scenery.