Walking The Island: St George's Down, Newport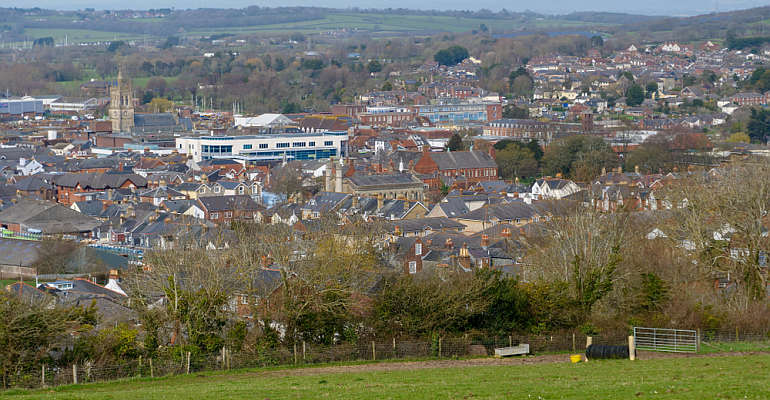 Newport may be the Island's county town, but there's plenty of off-road walks waiting to be discovered just on the outskirts...
This challenging walk takes you up on to St George's Down, giving you incredible views over Newport, Blackwater and beyond. We even spotted the Spinnaker Tower! Be prepared for a steep incline while you walk up on to the Downs — and don't forget your wellies!
Start on the bridge next to Matalan car park and join the pathway which leads along the River Medina. Follow the river until you get to Shide Trees. Carefully cross the road near National Tyres, heading towards Burnt House Lane.
Take a right once on Burnt House Lane and head towards St George's Lane. Follow this steep hill all the way to the top, stopping at the entrance to the golf course to enjoy the beautiful views towards Blackwater. You'll see Portsmouth in the distance on the other side.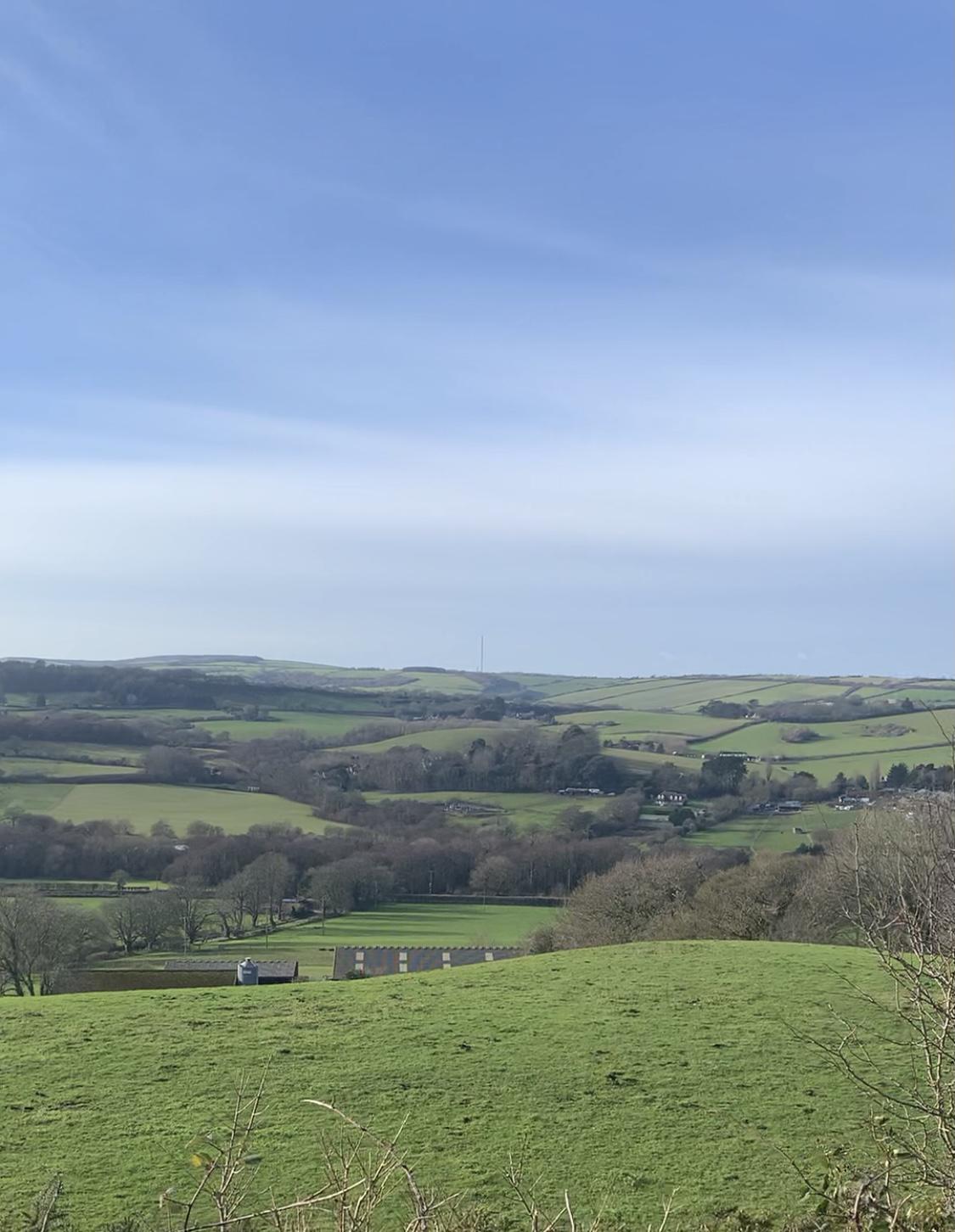 Head back down the road, this time taking a right towards Shide Chalk Pit at the first opportunity. Follow this lane all the way to the top, where you'll come across a World War II Royal Observatory Corps — and fantastic views over Newport town and beyond.
Venture down the hill on the other side, taking a right when the path forks and then a left when it joins the road. You'll see a woodland path on your right leading towards Pan Lane soon after. Take this turn, which comes out near the back of Asda.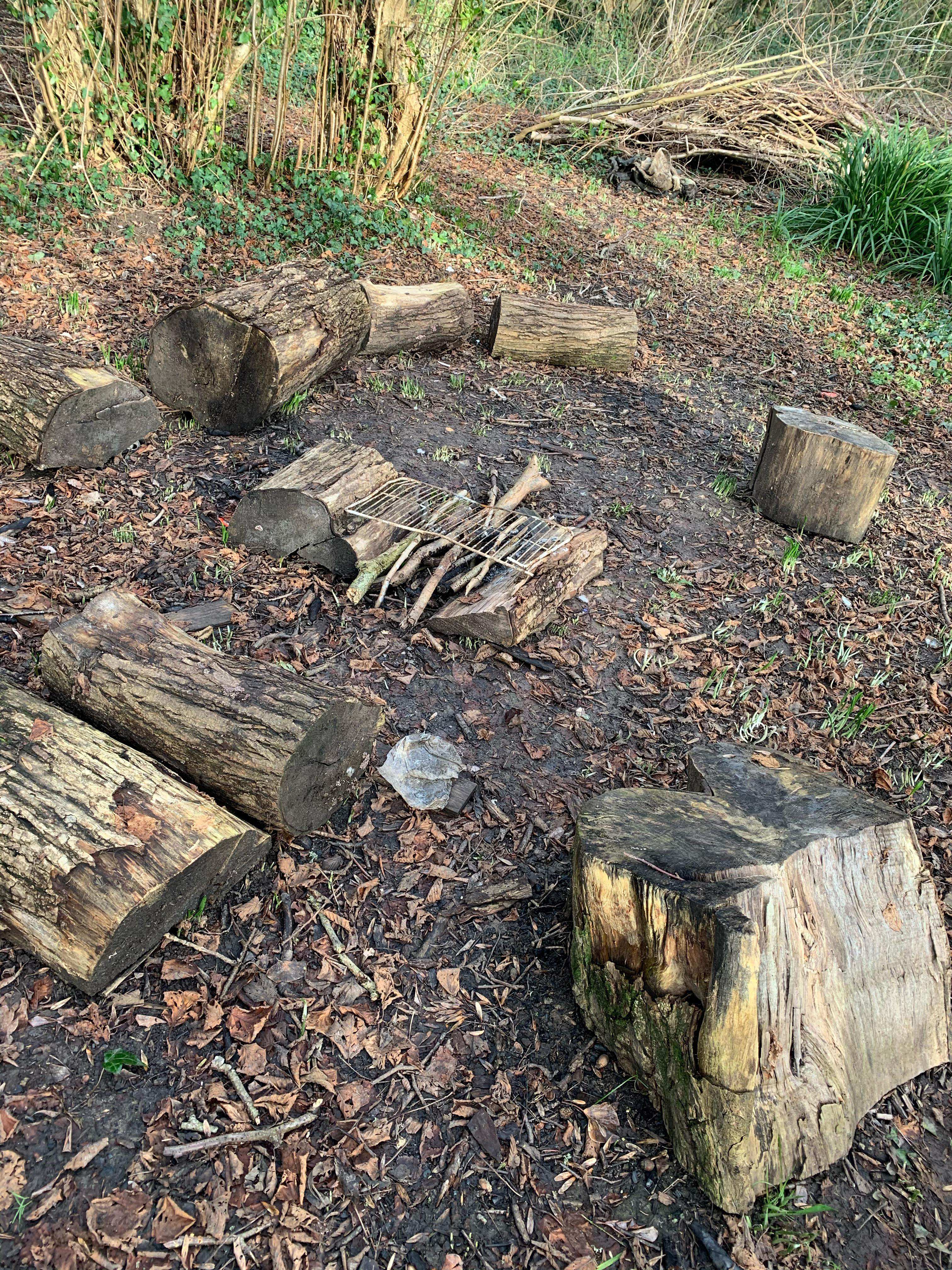 Cross the road and take a left (the old football stadium should be on your left) across the field and back into woodland. Here we came across a makeshift campfire and a bridge, perfect for playing pooh sticks. My children were in their element.
The path eventually comes out on Home Meade. Take a left along Furrlongs and cross at the lights. You'll find yourself back in town where you started.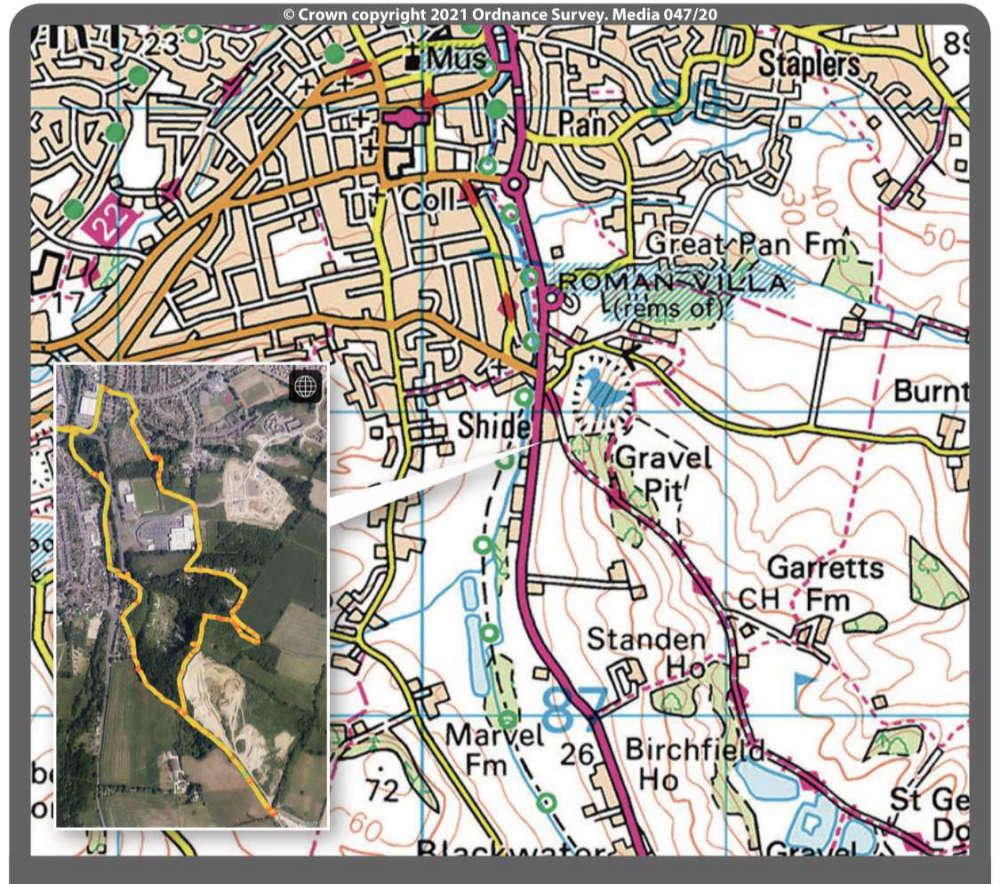 Comments
Add a comment
Log in
to the club or enter your details below.