Take A Look Inside The Ten Most Instagrammable Hotels Around The World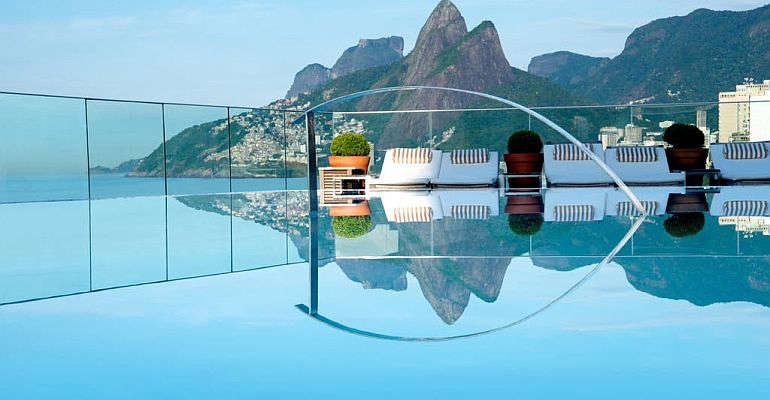 Admit it, when travelling, most of us have an eagle eye out for anything that would make the perfect Instagram shot.
While your grandpa might grumble that our generation isn't paying enough attention to the world around us, we beg to differ. We think we're looking out for the beauty in our surroundings (yes, so we can upload it and rack up the likes).
According to research by Hotels.com, one in six us admit choosing a hotel based on its social media potential – and those are the people who actually fessed up to it. If you're one of them, you might be interested to know they've also revealed the top most Instagrammable hotels around the world.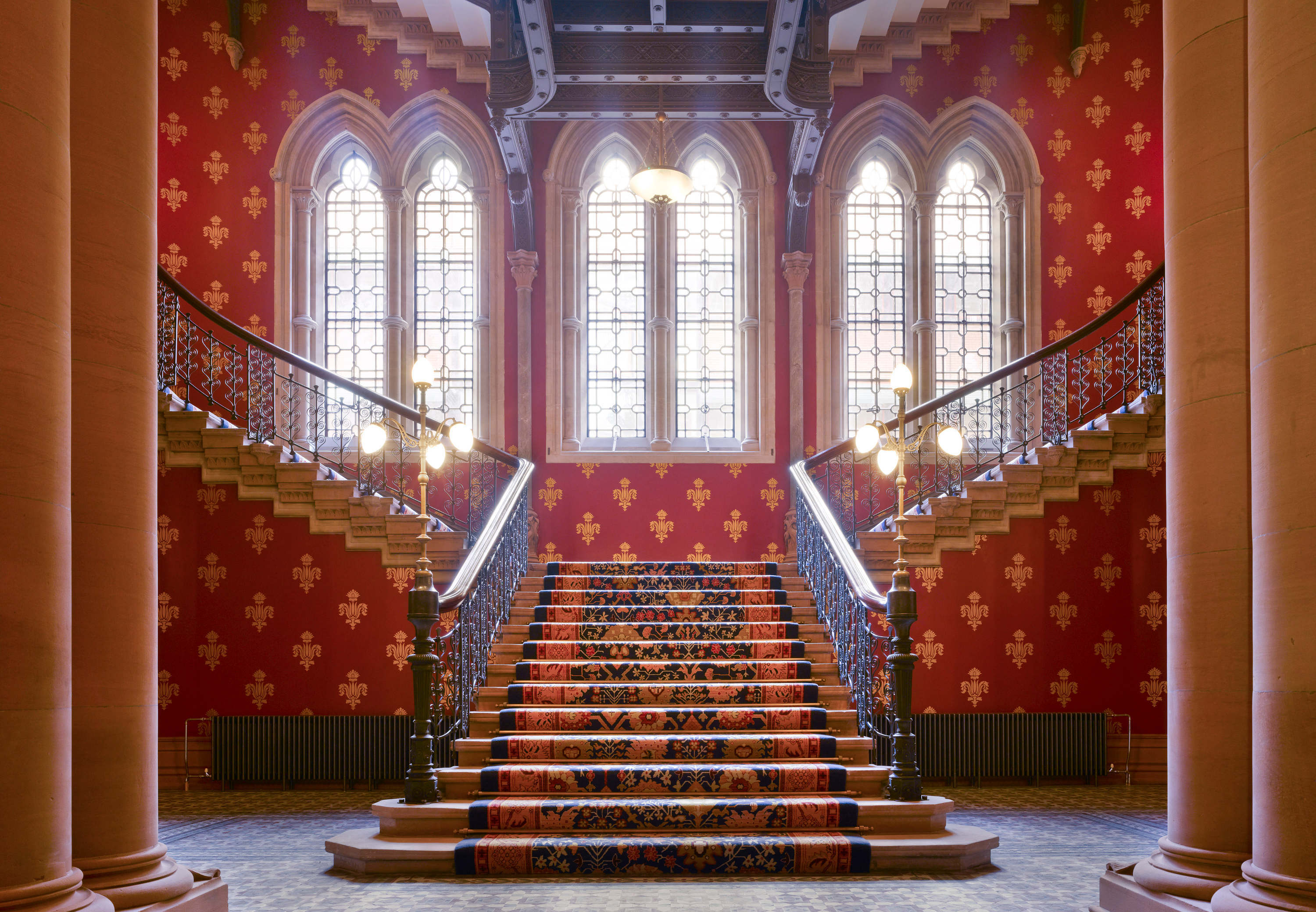 This hotel wins the top spot for multiple reasons. Not only is the sweeping staircase just about as majestic as they get, it's also overwhelmingly familiar.
You might remember it from the Spice Girls' iconic music video for Wannabe, making it the perfect place to serve up your best Scary Spice impression for Instagram.
Prices start at £198 per room per night.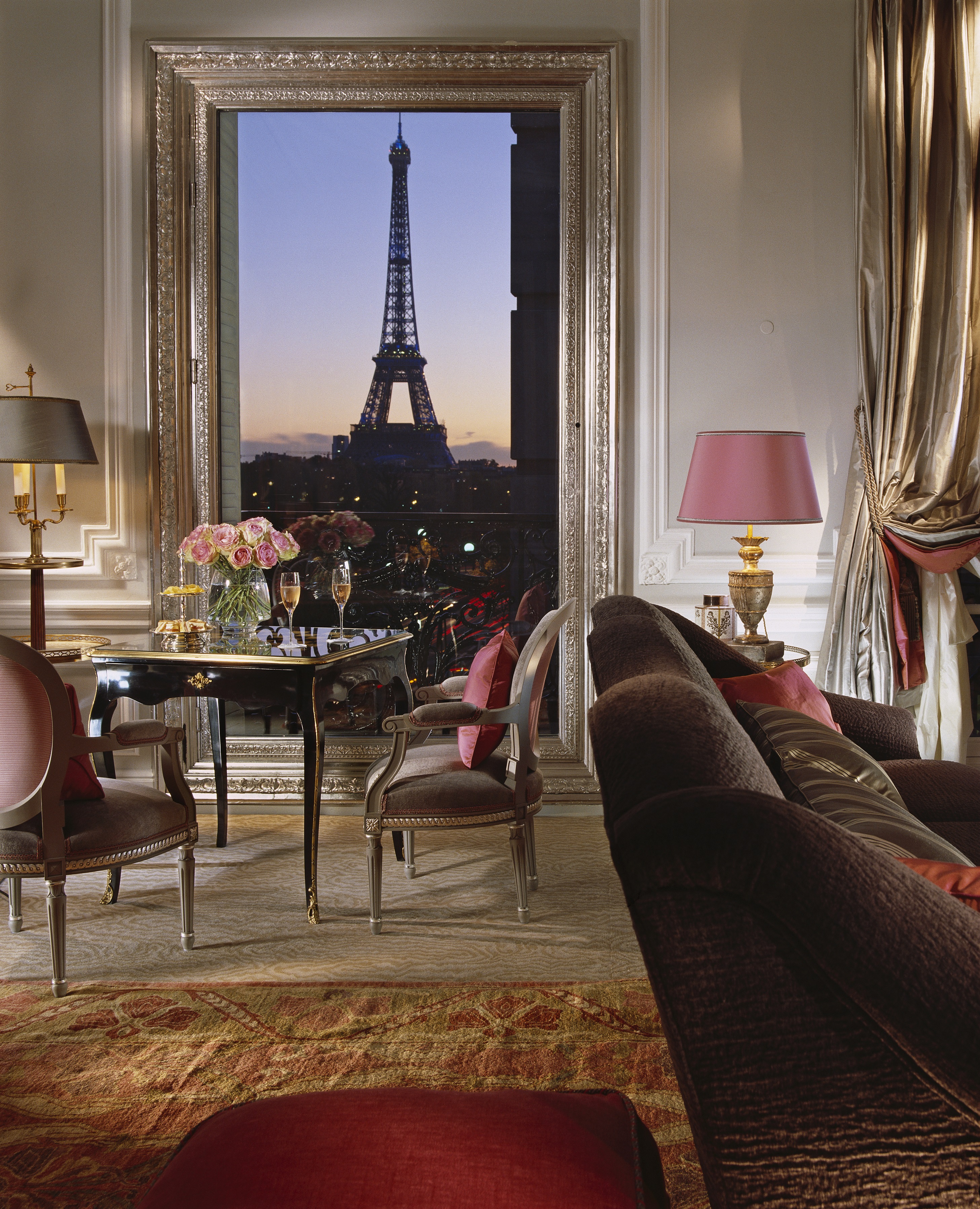 Does anything get more picture-perfect than a view over the Parisian rooftops right to the Eiffel Tower? We thought not.
Proving again that star power is helpful for racking up the social media likes, it was this quintessential Parisian view that blew Carrie Bradshaw away in Sex And The City.
Prices start at £877 per room per night.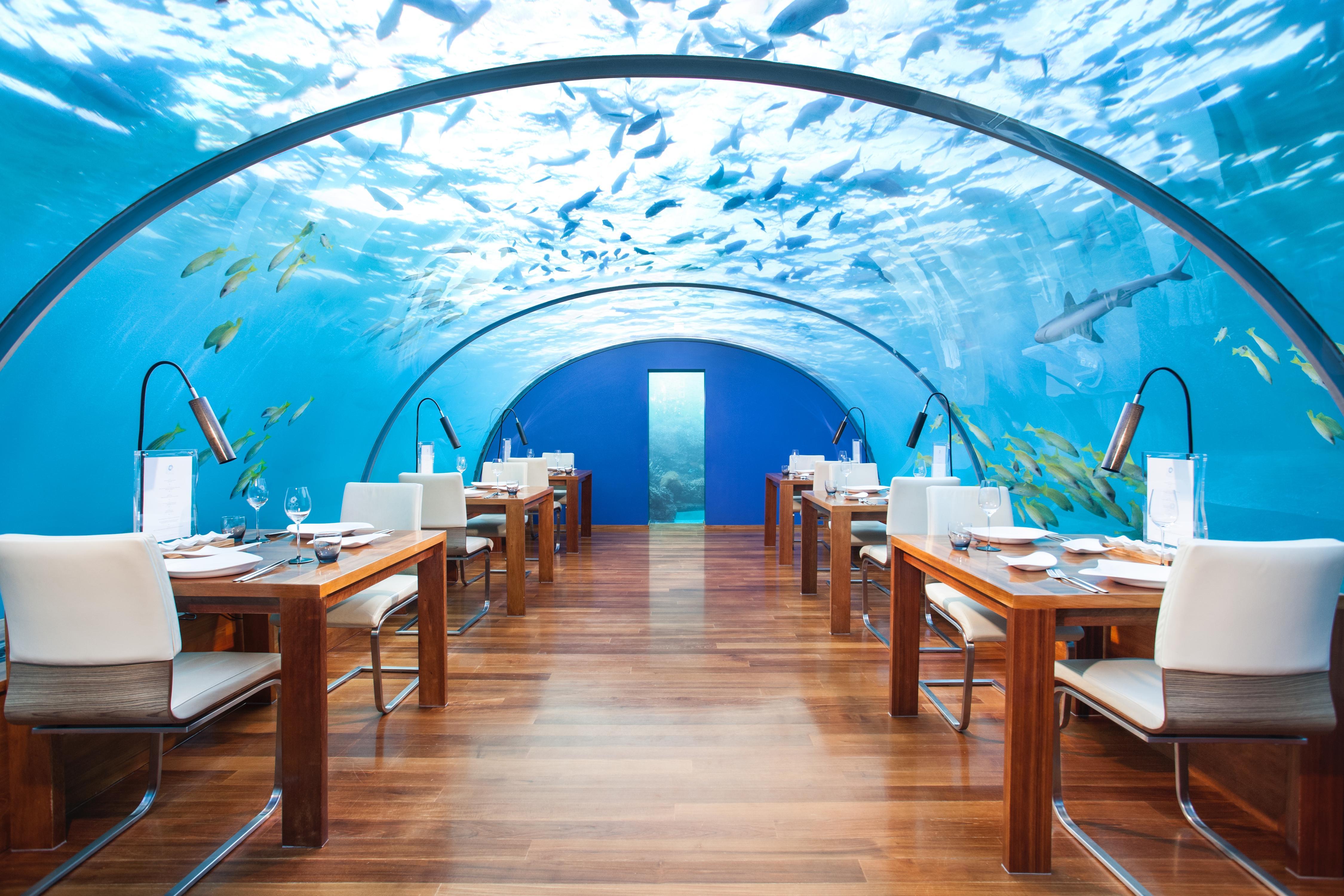 The novelty of this hotel is really what sets it apart, because it's probably quite unlike anything your friends have stayed in.
It boasts an underwater restaurant set 16-feet below sea level. We can bet that you won't be Instagramming your food for this meal, but rather the 180-degree panoramic views into the surrounding waters.
Prices start at £844 per room per night.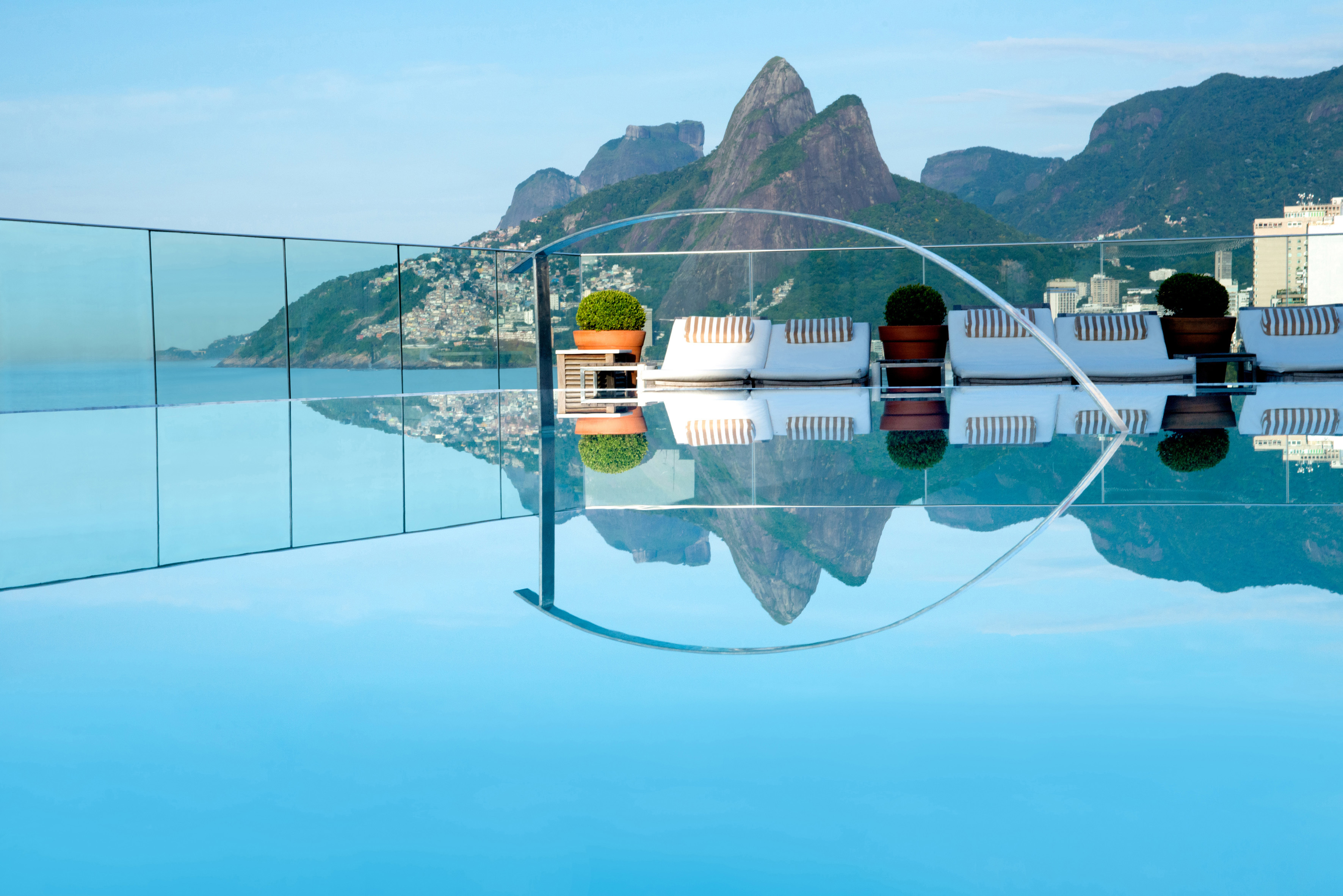 As rooftop pools go the one at Hotel Fasano is pretty much perfect – with a view of the legendary Ipanema Beach with Cradle Mountain looming in the background. You can understand why there's so many Instagram shots of this dreamy holiday spot in Rio.
Prices start at £375 per room per night.
Speaking of views, you don't even have to leave your room for this one. At rooms in the Jade Mountain Resort you can soak in the bath, with stunning views of the famous Pitons in the background.
Gorgeous scenery and a relaxing soak? Way to make your followers jealous.
Prices start at £1,268 per room per night.
Ubud in Bali is the ultimate traveller's paradise, complete with serene yoga studios, gorgeous rice paddies and friendly monkeys walking about.
It's already as Instagrammable as it gets, but you could really take your social media game to the next level by staying in one of these exclusive villas.
Prices start at £110 per room per night.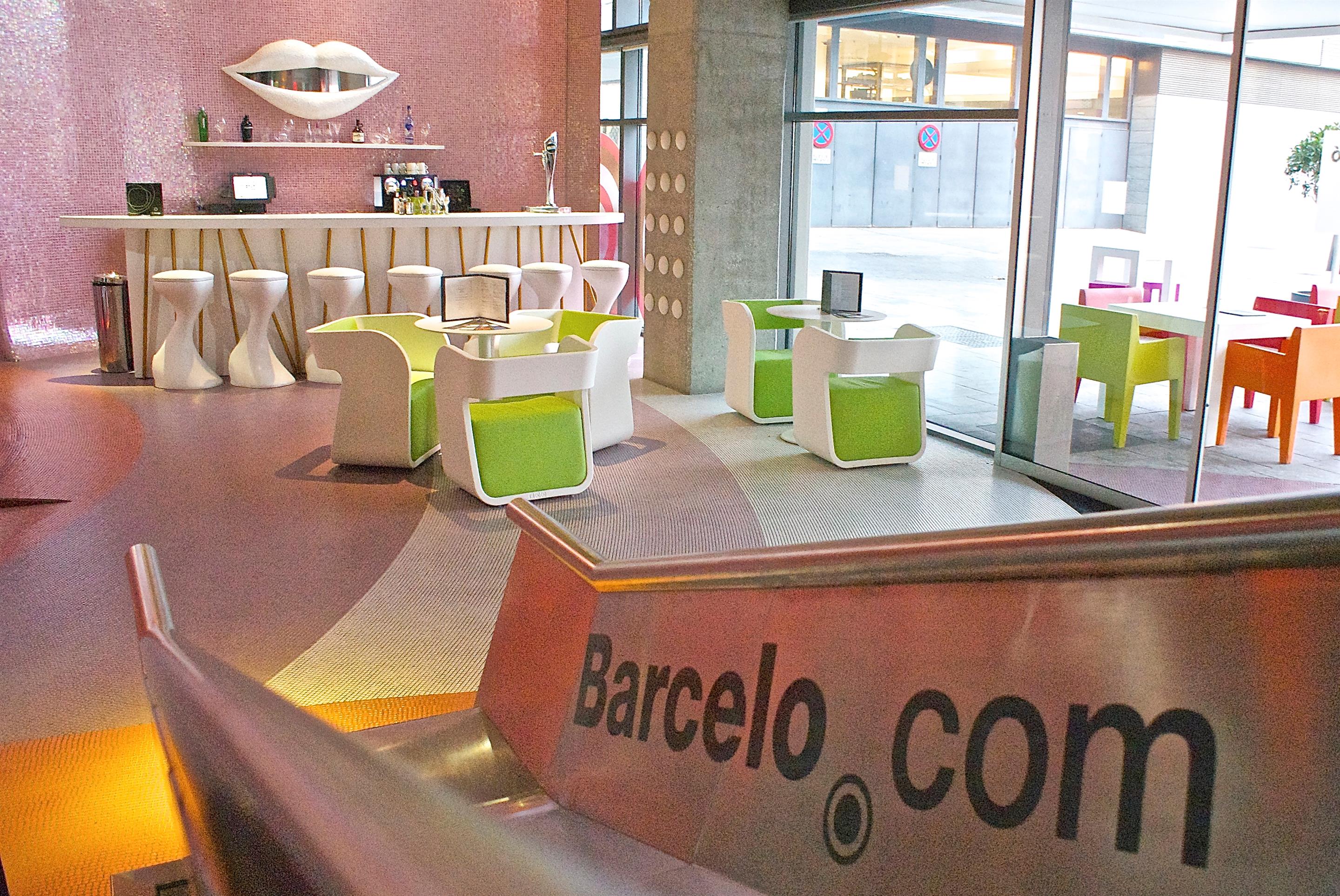 If your vibe is more fun and playful shots than hyper-luxurious, Barcelo Malaga is where you should head.
The lobby's starring feature is a giant stainless-steel slide that's known in Spanish as EDHA (la Estructura Deslizante para Humanos Atrevidos), meaning 'sliding structure for daring humans'.
Prices start at £91 per room per night.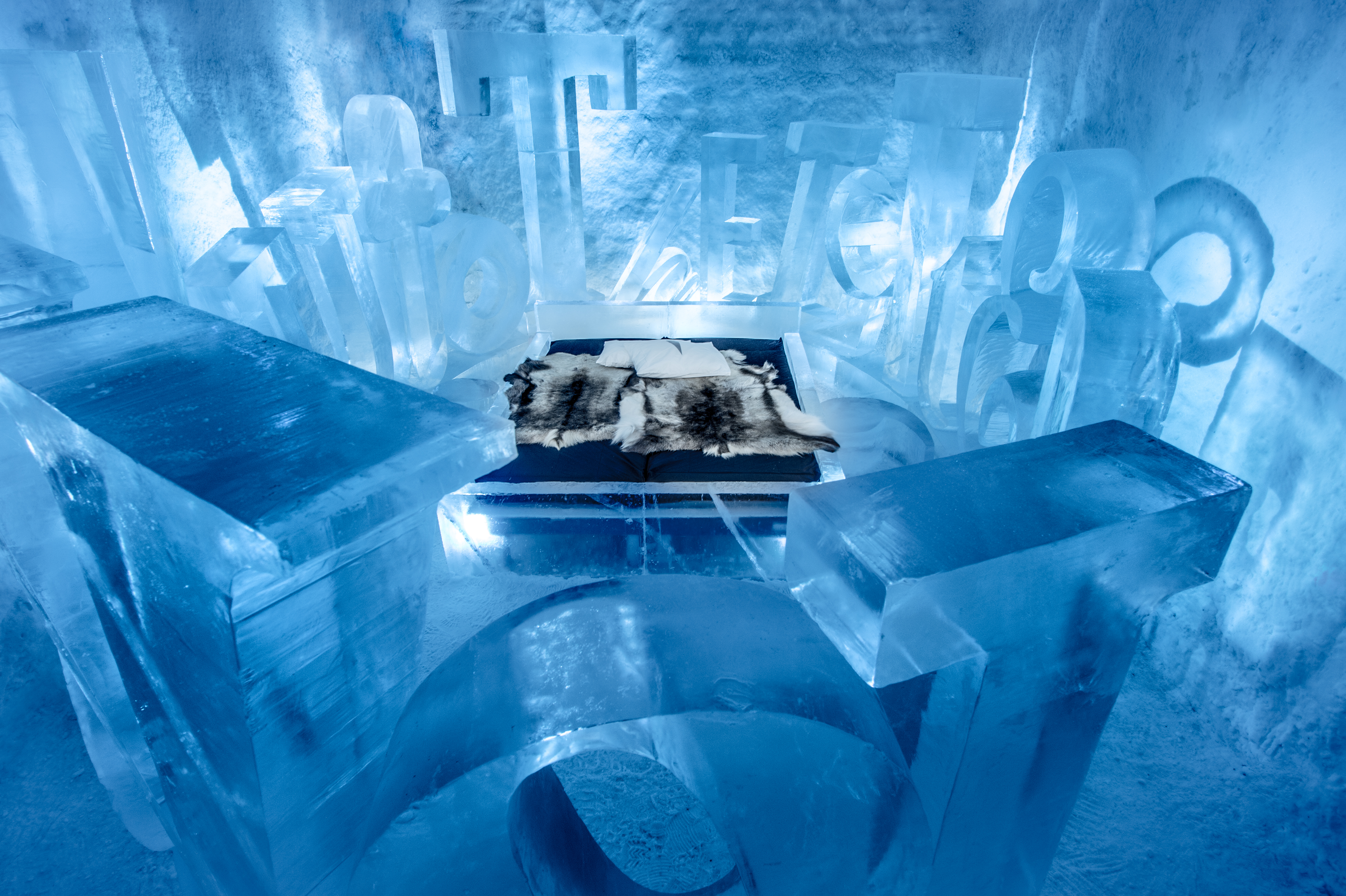 If it's good enough for James Bond, it's definitely good enough for Instagram.
The concept of the Icehotel is simple – everything is made of ice, making for a veritable winter wonderland. Each suite is individually themed and hand-carved by artists from around the world, so you'll want to make sure you have plenty of battery on your phone if you're staying there.
Prices start at £134 per room per night.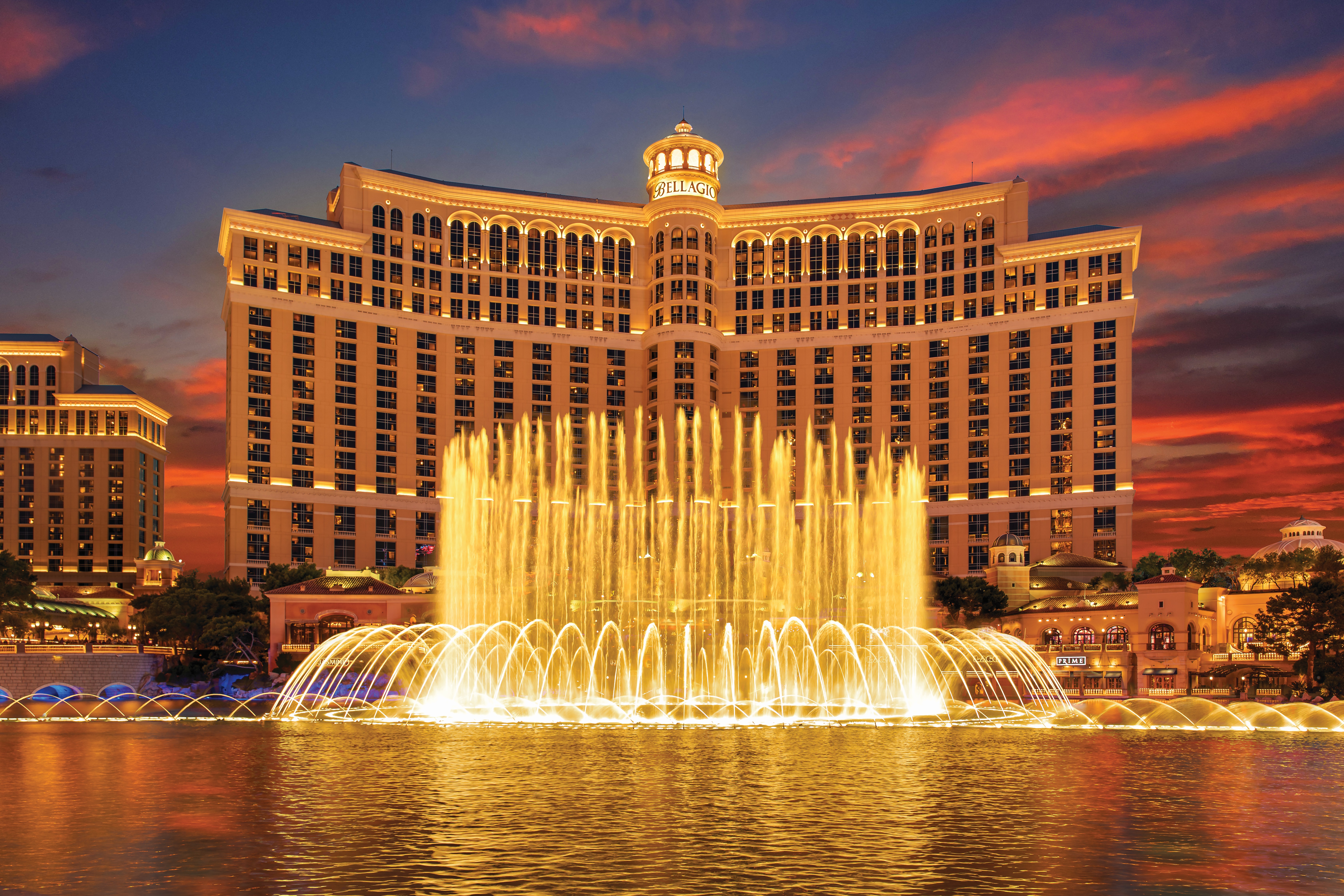 A low-key hotel the Bellagio definitely is not. The water fountains are instantly recognisable from the countless movies that they've appeared in.
Not only that, but it's the perfect place to do a bit of celeb spotting in between trying your luck at gambling.
Prices start at £122 per room per night.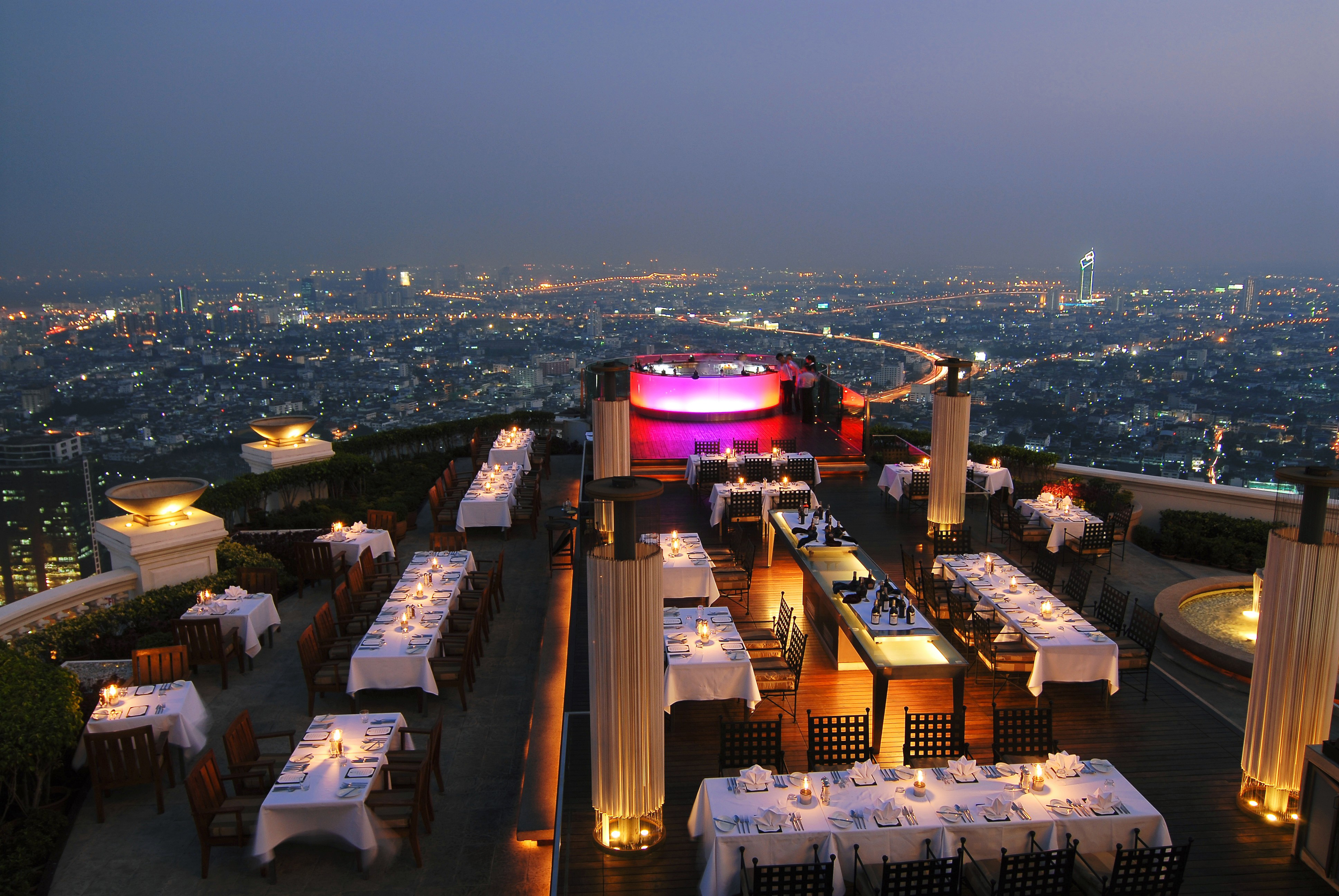 A stunning view is a guaranteed success when it comes to Instagram, and that's definitely what the State Tower can provide. You might recognise it from The Hangover franchise.
Prices start at £112 per room per night.
Comments
Add a comment
Log in
to the club or enter your details below.