Five Feel-Good 80s Albums We Adore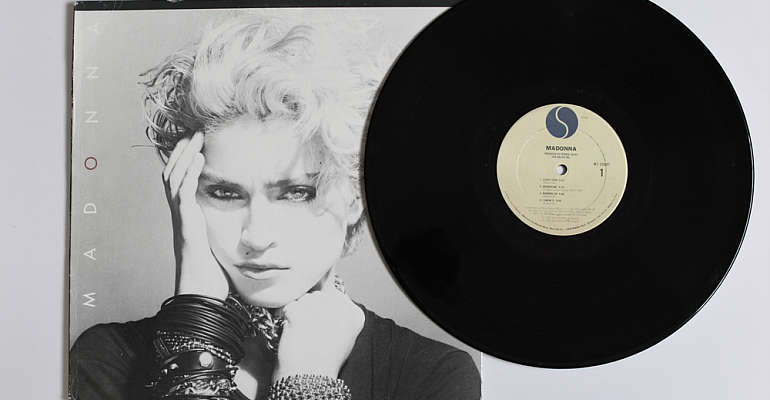 Looking for some fun music to brighten up those January blues? Relive the greatest decade of music with our top album picks!
Madonna - Madonna (1983)
The self-titled debut of a pop icon, Madonna was noted at its time of release for its upbeat synthetic disco sound, while the artist herself produces lyrics about love and relationships while singing in a bright, girlish timbre. At the time it was certified five times platinum and sold ten million copies worldwide!
Belinda Carlisle - Heaven On Earth (1987)
The second studio release by this former member of The Go-Gos, this is an album of spirit and passions, with its rock edge driving out some powerful, upbeat ballads. It was certified triple platinum on release in the UK and includes Belinda's iconic hits, 'Heaven Is A Place On Earth' and 'Circle In The Sand'.
Whitney House - Whitney (1987)
This iconic album by this incredible artist gave the singer an unprecedented seven consecutive number one hits, surpassing the Beatles and the Bee Gees! The album was a global success, and made Houston the first female artist to ever debut at number one in the United States. The album remained at the top for eleven consecutive weeks, creating a record; the most cumulative weeks (25 weeks) at number one on the albums chart by a female artist during the 1980s.
Tina Turner - Private Dancer (1984)
Often seen as Tina Turner's comeback album, Private Dancer propelled Turner into becoming a viable solo star, as well as one of the most marketable crossover singers in the recording industry, reigniting her popularity for a new decade. The album's lyrical themes embody her persona of a "tough, sexy woman schooled in a tough world", while her vocal delivery overcomes the slick production.
Wham! - Make It Big (1984)
Producing some of George Michael's and Wham!'s biggest hits, Make It Big saw the duo make it big in the US and was a big promotion on their defining image. It's a record that does exactly what it wants to and has a great deal of fun doing it, and it makes for the perfect dance-a-long.