Win A Distillery Tour With Goldstone Rum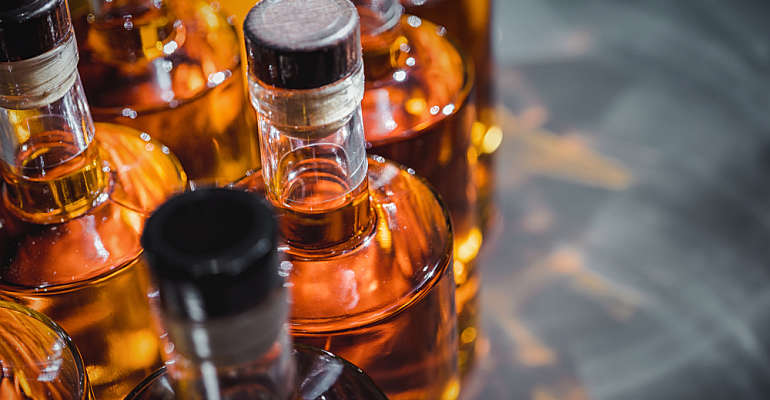 Enjoy a fantastic rum tour at this gorgeous Sussex distillery!
Based in Henfield, Goldstone Rum's mission is to bring innovation and creativity to the spirits industry, with rums made from premium raw ingredients and long established techniques.
On a walking tour of the distillery, learn how the company takes the raw ingredients through fermentation, distillation in an impressive 500 litre still NelMar and bottling ready for tasting. The team will give you the story behind Goldstone Rum and a better understanding of the history of rum and how it varies around the world.
Finally, you'll be led through a tasting where you'll learn the flavour profile and characteristics, and which rum works best in which cocktail.
We've now got three pairs of tickets for a tour up for grabs - in order to be in with a chance to win a pair, just enter our random draw before the closing date on Sunday July 2 - best of luck!
Enter now: