Say Care Limited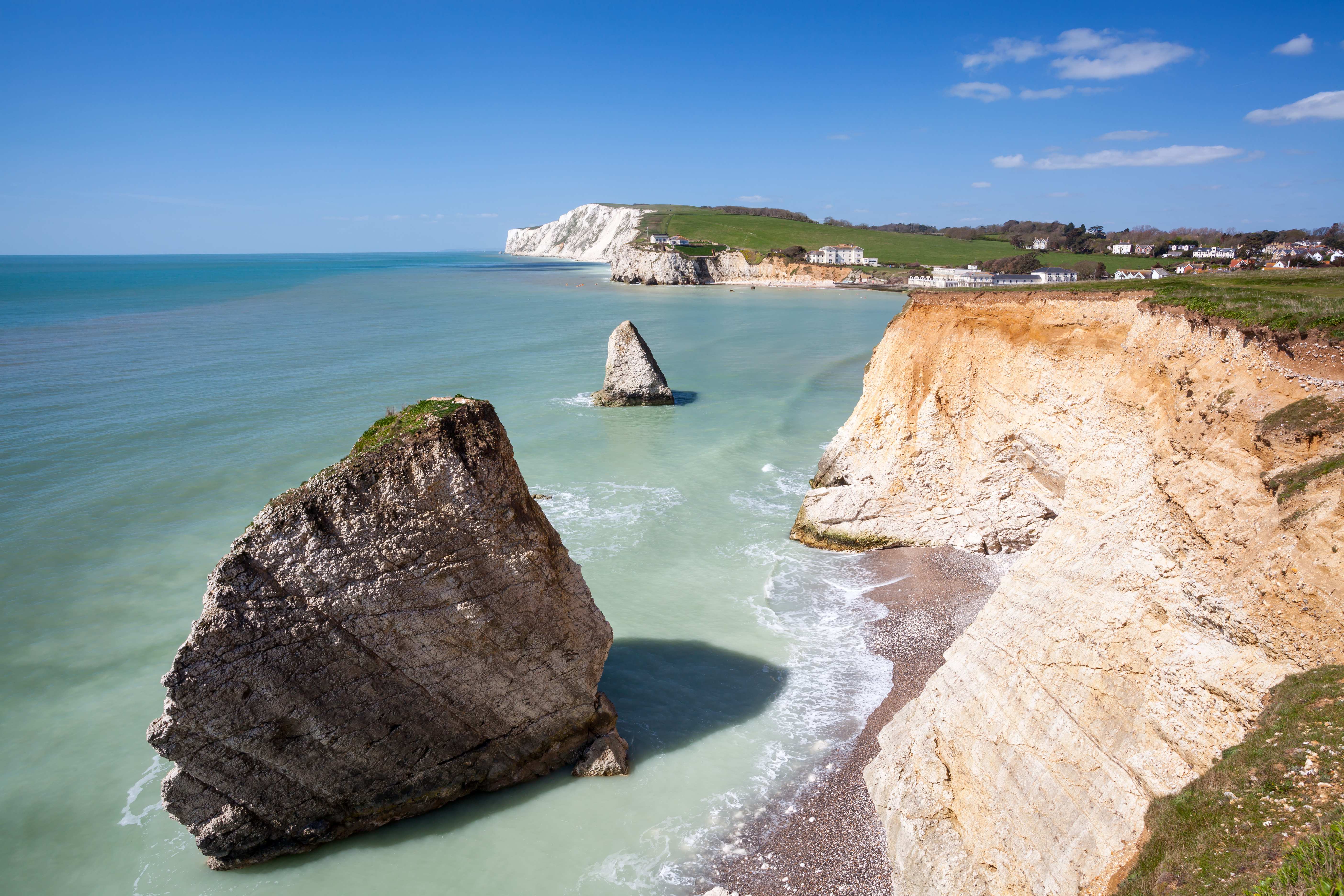 Phone Number: 01983 716686
Address: Unit 1 Broomfield Yard , Freshwater, PO40 9UH
Website: http://www.saycare.co.uk
Having worked in the care industry and the voluntary sector since their teens, sisters Suzanne And Yvonne decided to set up business together. The company is family orientated and care is provided on what they and their family would expect to receive and therefore it is made very personal, and
tailor made to meet each clients' requirements.
In 2015 Say Care set up an office in Freshwater, knowing that this would be a good base, covering the West Wight area. Starting with six staff, Say Care now employs 30 staff and cover over 600 hours of support per week. Staff share the same values as the owners, and are dedicated to providing a caring and professional service.
Suzanne started her career in banking, computing and training and in the last 20 years has worked in the health care industry as an NVQ assessor and care management roles and is also a scout leader at Yarmouth scouts since 2005.
Yvonne started her career in freight forwarding, logistics and customs and has worked in various HR and law management roles and also worked for the Red Cross, Oxfam and ran her own Girl Guide unit in Kent.
To encompass their beliefs' Say Care's motto is "Liber Libera, Liberum", Client's should be free to choose the care they wish to receive, encouraged to be independent and unrestricted in choices about how they wish to live their lives.
Registered with CQC Say Care provide Personal Care, domestic services, help in and out of the home and many other services.
For more information, please call 01983 716686 or email saycarelimited@gmail.com.
The team are also pleased to hear from anyone who is interested in joining the team.