Glanvilles Damant Legal Services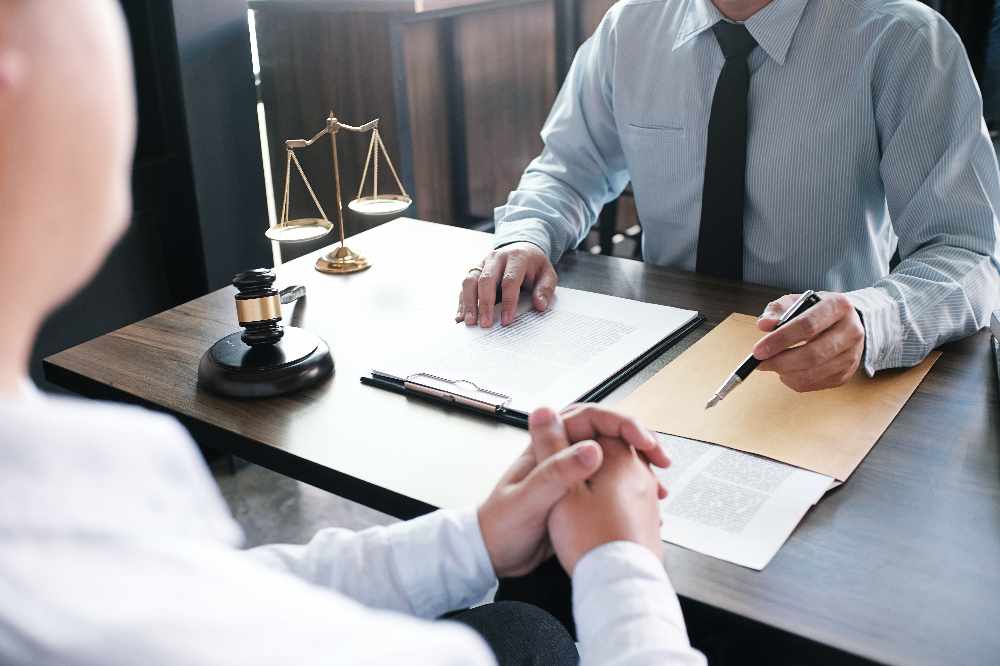 Phone Number: 01983 527878
Address: The Courtyard St Cross Business Park , Newport, PO30 5BF
Website: http://www.gdlegalservices.co.uk
If you have a matter that requires legal representation, Glanvilles Damant Legal Services has a specialist with extensive experience to resolve your specific need.
Based on the Isle of Wight, Glanvilles Damant is an established local firm of Solicitors, offering the highest standards of professional help and advice. The firm has a strong reputation for supporting individuals, families and businesses on the Island and throughout the South East.
Glanvilles Damant provide a full range of legal services to clients, including: Accident Injury, Conveyancing, Dispute Resolution, Divorce & Family Law, Wills, Trusts and Estate Planning, Commercial Litigation, Commercial Property, Corporate Law and Employment Law.
By combining old-fashioned qualities such as commitment, courtesy and attention to detail with a modern, progressive approach to technology and the legal advice on offer, Glanvilles Damant is confident the firm is one of the premier law firms in the region.
Glanvilles Damant Legal Services offer free home visits or a Covid safe office space. Call 01983 527878 or email hello@gdlegalservices.co.uk