Get Set Solent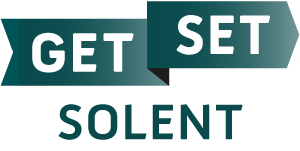 Phone Number: 0800 917 5411
Address: GetSet Solent (YTKO) Unit 3, 2 Venture Road, , Southampton, SO16 7NP
Website: https://www.getsetforgrowth.com/solent/
Getset Solent is a business support programme delivering specialist, fully funded access to finance and marketing support to help businesses with the potential and ambition to grow, through a range of engaging workshops and 1:1 sessions support.
Grants of up to £25,000* are available to enable businesses to invest in their future growth through capital or revenue investment purchases.
GetSet Solent services are available to SMEs across the Solent area, delivered by YTKO and is funded by the European Regional Development Fund (ERDF).